If someone doesn't know about the social media influencer marketing, then they are missing out on one of the biggest and the most influential forms of marketing. This is the first time in history that the customers have been able to reach in such an organic and personified way. It is proven that consumers are more likely to be influenced to make a purchase after viewing their favorite influencer's post as compared to traditional advertisements.
More focused
As compared to traditional marketing, the influencer marketing focuses on a highly relevant audience. The audience that the influencers have are mostly very specific to what a particular brand is looking for and is relevant to the category. This means that the audience are interested in the niche.
More trustworthy
While most brands hire actors/sportspersons to promote their product/services, they are most often given scripted lines to speak to the audience which many have realized now. People are more inclined to trust authentic voices and that is why the influencers are trusted for their unadulterated, unbiased opinions and reviews. YouTube content creators are one of the best sources of product promotion and information.
For every budget, every business
Traditional marketing requires the brands to have a huge amount of capital with them. Therefore, influencer marketing has a huge advantage for being the ideal marketplace for all types of businesses, weather the budget is high or low. The brands have the option of leveraging this medium to build up their brand. It is observed that majority of brands who have used influencer marketing are planning to increase their budget in the coming years.
Better ROI
According to the previously-cited Tomoson study, for every dollar that businesses spend on influencer marketing campaign they are raking in $6.50. According to a research by TapInfluence, an 11 time higher ROI was generated as compared to digital marketing techniques prevalent at the time. Moreover, traditional media has questionable ways of measuring ROI. But with the right tracking tools, you can easily find out how much return you gained in exchange for what you spent on an influencer in influencer marketing.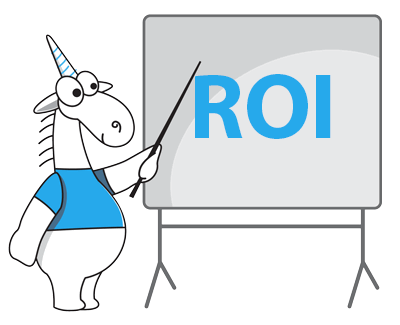 More versatile
Traditional advertising doesn't give much space for experimentation due to time constraints to run an ad. However, with influencer marketing, one can experiment with options and variety and a brand can come up with a number of ways to convey the message. And with a large pool of influencers, one can experiment with every influencer they wish to work with. YouTube, Instagram, Twitter, Facebook, Snapchat are some of the mediums through which the campaigns can be run.